Today, ForeignCorrespondent welcomes author (and grandmother) Harriet Hodgson and her new book: Force, How Grandmothers are Changing Grandchildren, Families, and Themselves.
To quote from the book's Amazon synopsis:
"Becoming the grandmother of twins changed Harriet Hodgson and altered her life course. According to Hodgson, we live in a fast-paced, complex time, a time when too many grandchildren are victims of bullying, Internet scams, and sexual abuse. Hodgson believes that grandmothers are needed today more than any other time in history."
Below, Harriet shares some of her favorite quotations about writing–a discipline at which she clearly excels.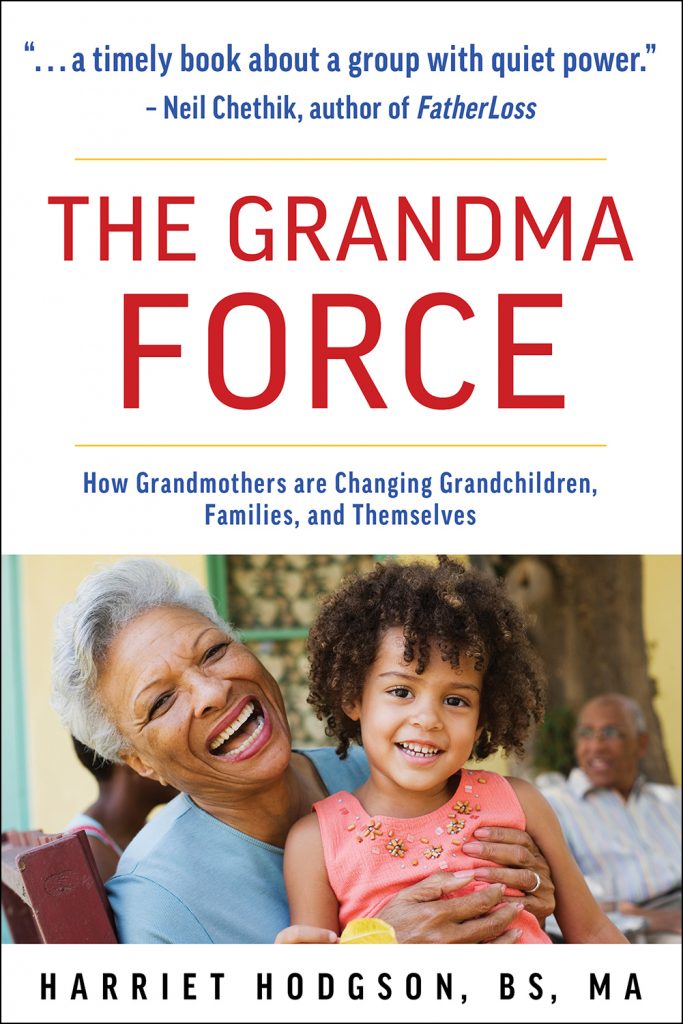 Quotes About Writing
I love writing. I love the swirl and swing of words as they tangle with human emotions. James A. Michener
The first sentence can't be written until the final sentence is written. Joyce Carol Oates
I don't need an alarm clock. My ideas wake me. Ray Bradbury
The road to hell is paved with adverbs. Stephen King
If it sounds like writing, I rewrite it. Elmore Leonard
The idea is to write it so that people hear it and it slides through the brain and goes straight to the heart. Maya Angelou
No tears in the writer, no tears in the reader. No surprise in the writer, no surprise in the reader. Robert Frost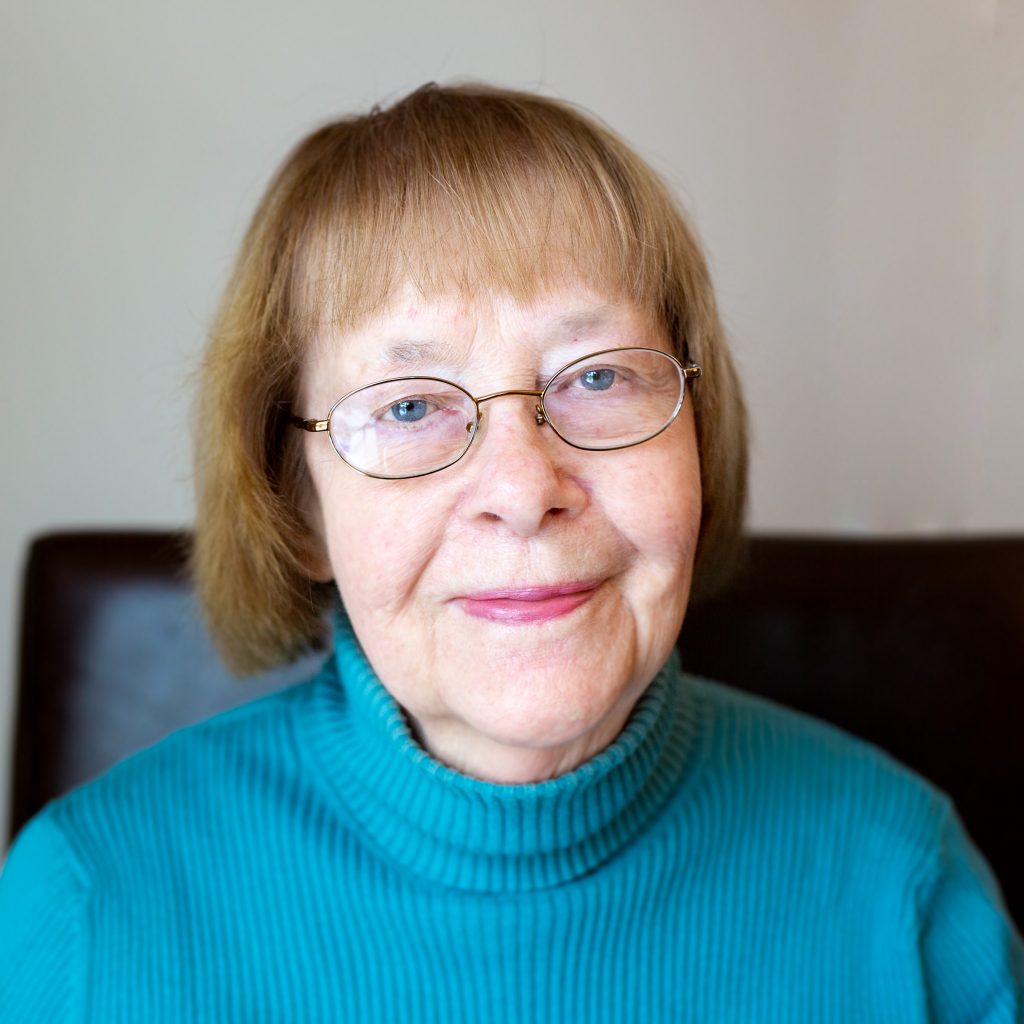 Author Bio:
Harriet Hodgson has been a freelance writer for 38 years, is the author of thousands of print/online articles, and 37 books. Hodgson is a member of the Association of Health Care Journalists and the Alliance of Independent Authors. She has appeared on more than 185 radio talk shows, including CBS Radio, and dozens of television stations, including CNN. 
A popular speaker, she has given presentations at public health, Alzheimer's, bereavement, and caregiving conferences. She lives in Rochester, Minnesota with her husband, John.
Please visit www.harriethodgson.com for more information about this busy wife, mother, grandmother, caregiver, speaker, and author.
Purchase Links:
Amazon paperback https://amzn.to/31Kklgs
Amazon eBook https://amzn.to/31FoUt5
Barnes and Noble paperback http://bit.ly/2N28jLY
Barnes and Noble eBook http://bit.ly/31GeWaj
IndieBound paperback http://bit.ly.2TBRpol
To follow along with the rest of the tour, please visit the author's tour page on the 4WillsPublishing site.
If you'd like to book your own blog tour and have your book promoted in similar grand fashion, please click HERE.
Thanks for supporting this author and her work!
Comments
comments