We at ForeignCorrespondent are always looking to improve the reader experience.
We know some of you have wanted an easier way to comment and we have revamped the comment system to do just that!
It is now much easier to comment. You do not need to create an account. Simply scroll down to the bottom of any of my posts and enter your comment, your name, and your email. You can check the box to be remembered on your browser for next time. You can also select to be notified of any additional comments or new posts by email.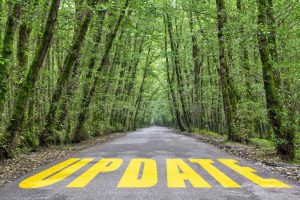 You should also notice that the site is now much faster as well as easier to read and navigate with refreshed fonts, bigger images, and an all-new archives page. I hope you enjoy it!
That's it – I hope this makes interacting with each other easier. I look forward to reading your comments and engaging in many more great discussions in the future!
Cheers!
Ron Yates